Are you stuck with your car or motorcycle and need Roadside Assistance in Thessloniki Airport?
Do you have an car, truck, motorbike or other vehicle that needs to be transported?
Got a flat tire, or run out of battery?
For any problem you need Roadside Assistance call Thess-Odiki now!
Follow us on Facebook to see all our new projects.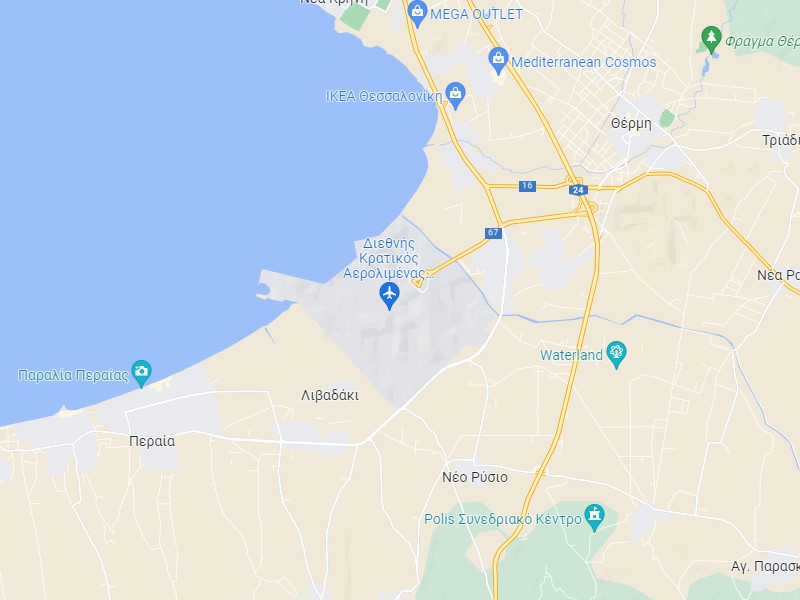 Roadside Assistance Thessaloniki Airport SKG